Internship & Training Program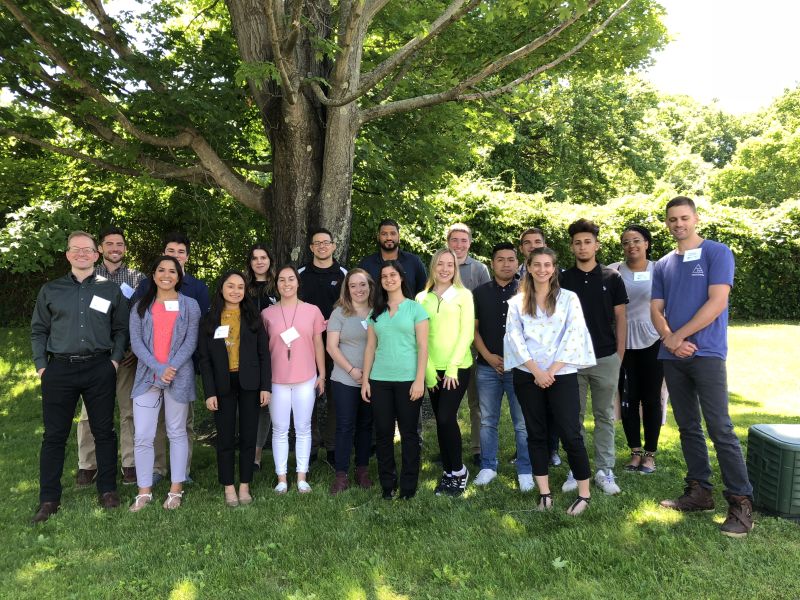 The Green Business Partnership (GBP) has partnered with the Greenburgh Nature Center to create the Green Business Internship & Training Program, an initiative designed to provide assistance to member businesses in their efforts to achieve Green Business Certification.
The program works with local colleges and universities to identify students interested in becoming interns and pairs them with member businesses that have expressed the need. Students do not need to be environmental studies majors. The training is open to both students and staff members.
The training is part classroom session, part hands-on experience, and focuses on the four steps to certification: conducting the employee survey; addressing the 90 action items; completing the greenhouse gas emissions inventory; and, preparing the final presentation.
The curriculum addresses the qualitative actions toward sustainability, as well as how to use the quantitative greenhouse gas emissions inventory tool developed by Green Team Spirit LLC. Interns develop real-world skills that are in demand today, especially on the technical side and have been highly successful in helping member organizations to become certified.
Interested in becoming an intern or hiring an intern? Contact Nicole Virgona, GBP Green Business Associate for more information, nicole@greenbusinesspartnership.org.