Internship & Training Program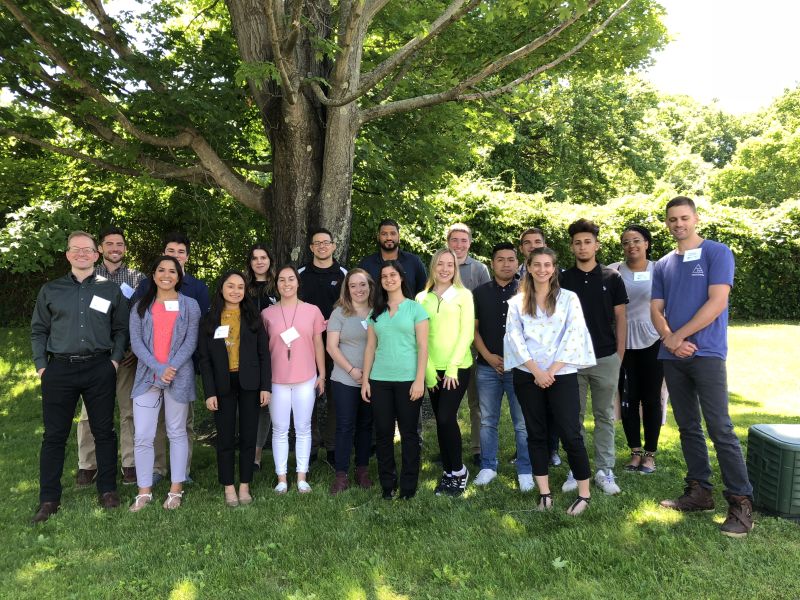 The Green Business Partnership (GBP) Internship & Training Program, is an initiative designed to provide assistance to member businesses in their efforts to achieve Green Business Certification. The program works with local colleges and universities to identify students interested in becoming interns and pairs them with member businesses that have expressed the need. Students do not need to be environmental studies majors. The training is open to both students and staff members.
Interns are trained on the steps to Green Business Partnership certification (see detailed guidelines
HERE
)
1. Distribute the Employee Survey and Employee Commuting Survey
2. Complete the Green Action List
3. Complete the Greenhouse Gas Emissions Inventory
4. Prepare and deliver a final presentation
Interns work with organizational staff to help them develop a green team, sharing the responsibility of the work toward certification. Students develop real-world skills that are in demand today, especially on the technical side and have been highly successful in helping member organizations to become certified.
Interested in becoming an intern or hiring an intern? Contact Ethan Kravitz, GBP Director of Membership for more information, Ethan@greenbusinesspartnership.org.

Organizations seeking interns: