Training Program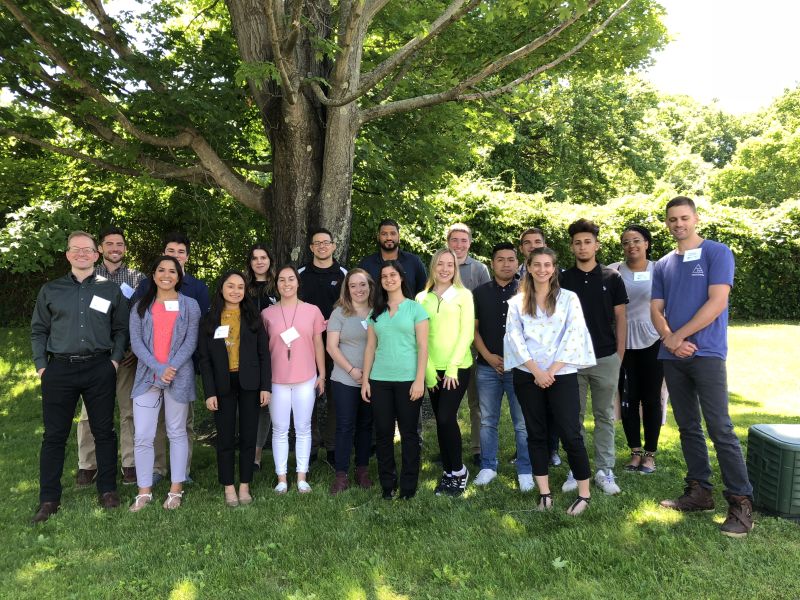 Due to Covid-19, in person training is on hold. Stay tuned for announcements about a virtual training program.


The Green Business Partnership (GBP) Training Program is meant for staff members and interns alike to learn about the GBP certification process.
The internship program is an initiative designed to provide assistance to member organizations in their efforts to achieve Green Business Certification. The program works with local colleges and universities to identify students interested in becoming interns and pairs them with member businesses that have expressed the need. Students do not need to be environmental studies majors.
Training takes place over a full day and we will go over the steps to Green Business Partnership certification (see detailed guidelines
HERE
)
1. Distribute the Employee Survey and Employee Commuting Survey
2. Complete the Green Action List
3. Complete the Greenhouse Gas Emissions Inventory
4. Prepare and deliver a final presentation
The training is open to students, existing interns, and staff of member organizations.

When an intern is paired with a member organization, the intern will work with staff to help develop a green team, which will share the responsibility of the work toward certification. Students develop real-world skills that are in demand today by honing their leadership skills and gaining experience in Greenhouse Gas Accounting using our Greenhouse Gas Emissions Inventory Tool.
Interested in becoming an intern or hiring an intern? Contact Green Business Partnership Director of Membership, Ethan Kravitz, for more information, Ethan@greenbusinesspartnership.org.