Become a certified green business to show your employees, clients and community that you care about sustainability.
The Green Business Partnership is a mission-driven nonprofit membership organization that awards official green business certification. Businesses and nonprofits join to gain access to our proprietary GBP Greenhouse Gas Emissions Tool and comprehensive online dashboard, which you will use to increase efficiency and save money. Organizations certified by the GBP receive an official seal to validate and promote their commitment to sustainability.
Why go green with GBP?
We believe that all people and communities should have equitable access to a safe, clean, healthy, and nourishing environment, and that sustainable business is how it will happen. Learn more about our mission, vision and values. In your own business and community, organizations who earn the GBP green business certification not only reduce environmental impact, but:
Save money by consuming fewer resources
Collaborate regularly with an active network of green leaders
Are recognized as responsible corporate citizens
Have proud employees
Four Steps to Certification:
1. Declare commitment to staff and recruit your "green team"
2. Complete "required actions" in 7 areas of operations that make your organization more sustainable
3. Perform Greenhouse Gas Emissions Inventory
4. Submit final presentation for review and approval
"We thought we were green to start with but the certification process was really rigorous and forced us to look at areas that we traditionally do not look at. Not just energy, paper use and plastics but land use, water use and transportation which really moved us further into minimizing our environmental footprint. Thanks for making us greener and NY a better place to live!"
– Gregory Poole-Dayan, COO, Wartburg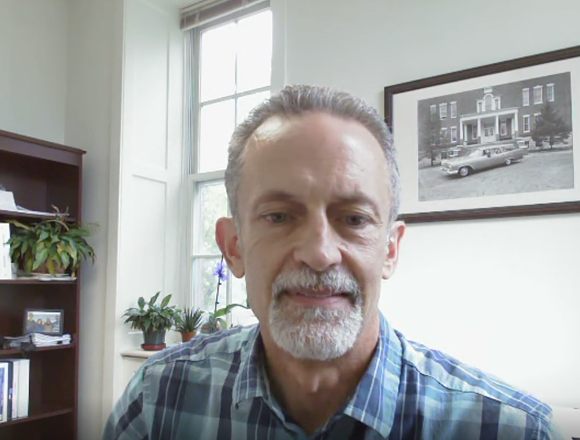 Founding Partners
Our Members in Action
See more on Facebook